BLEACH DYED SWEATPANTS (BLANK)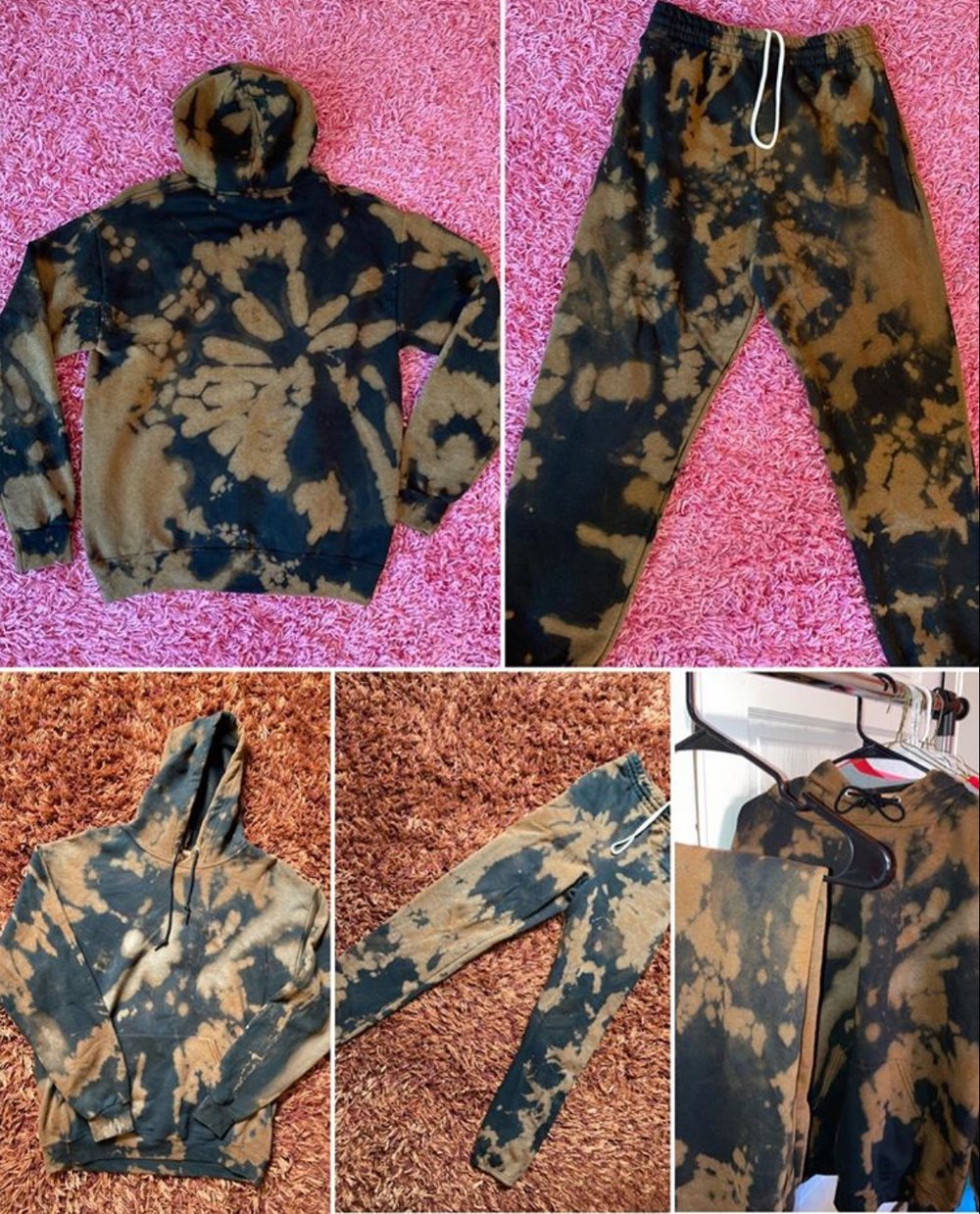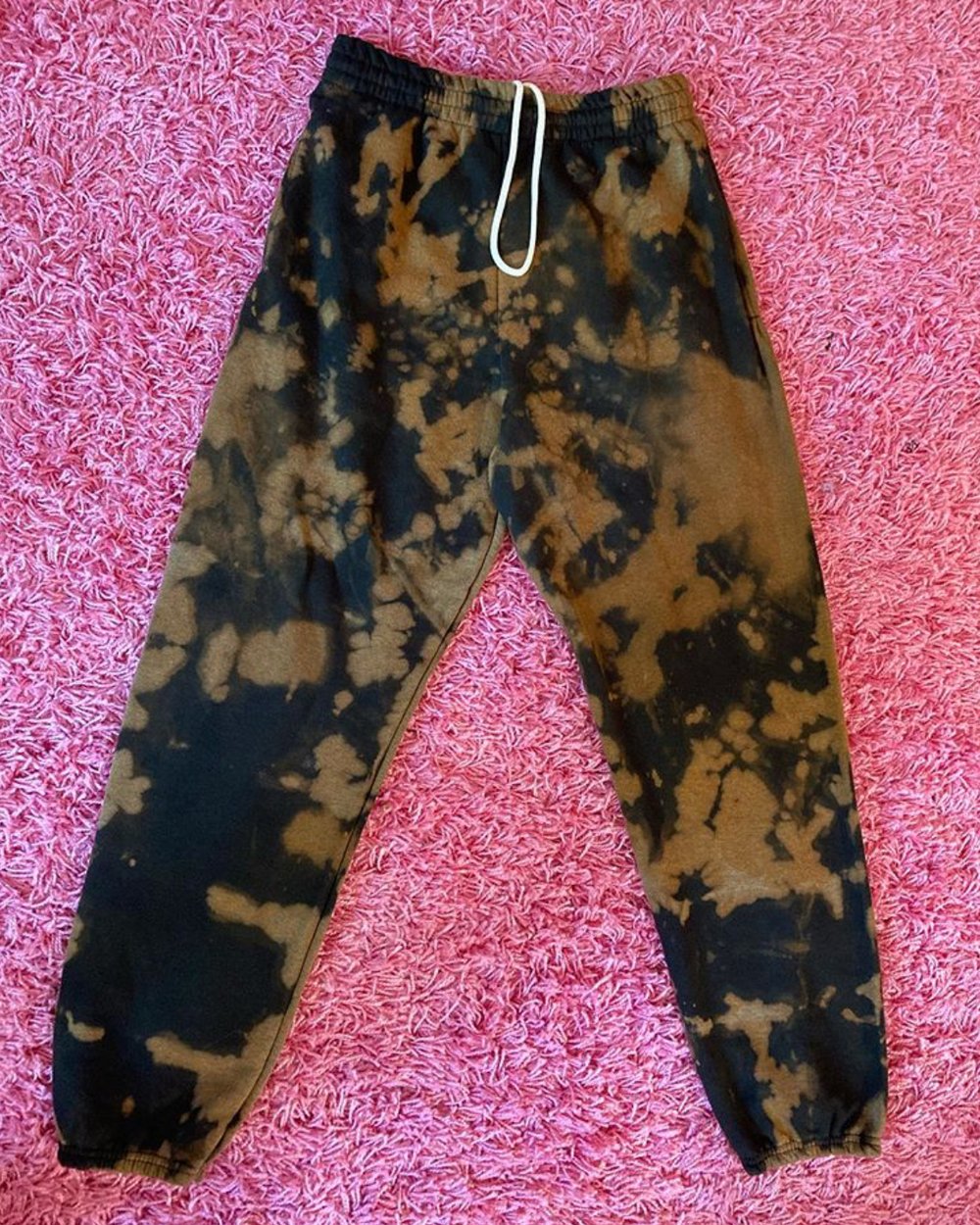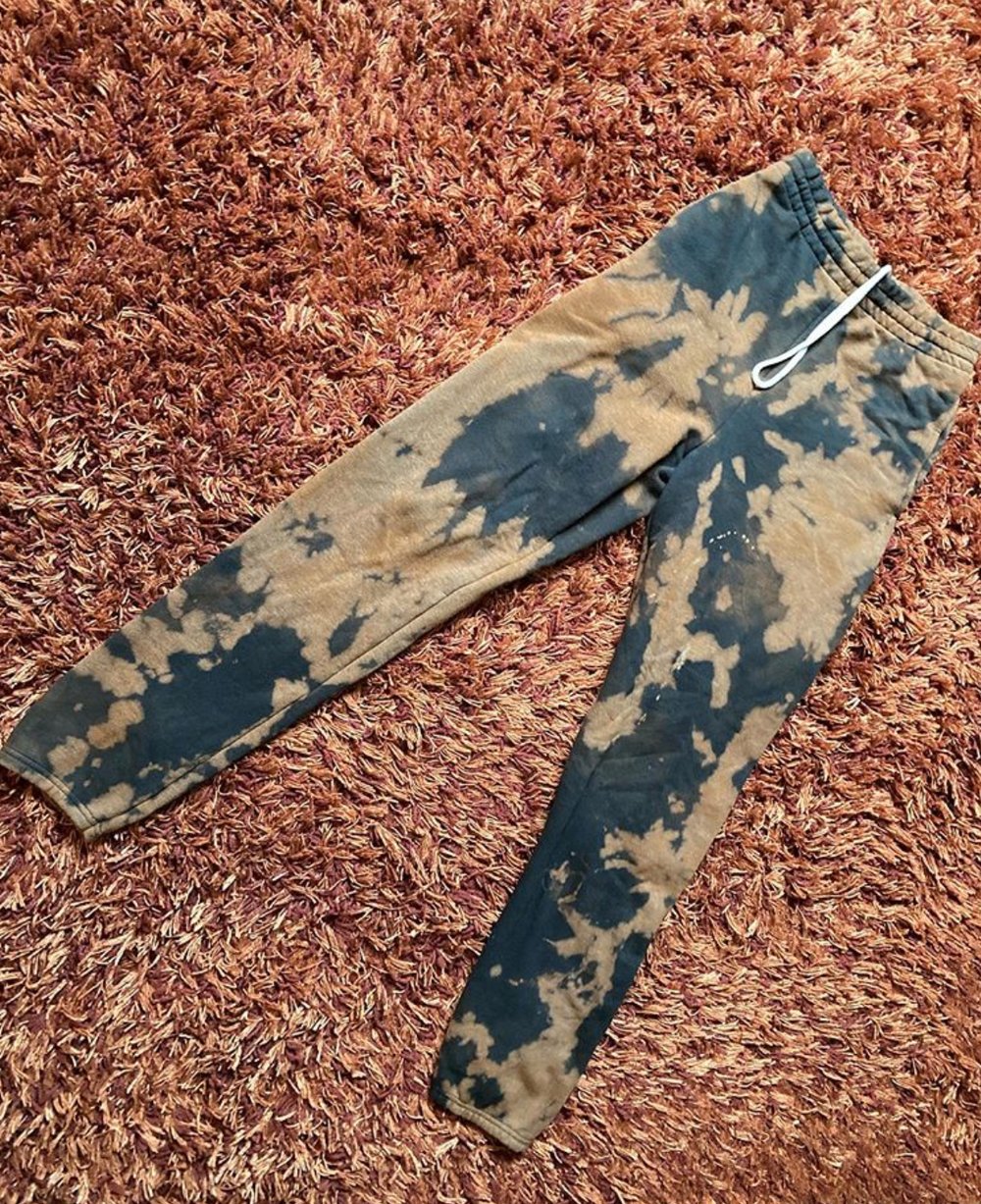 As the weather changes, so do our wardrobes. Bleach dyed tees were so popular this summer, that I decided to add the same design to the fall/winter collection.. with a twist! These products are 100% customizable, just like everything else!
Customize with your favorite words, designs, or phrases on your hoodie and/or sweatpants.
(Blank=Dyed Only) Blank sweatpants: $20 Custom sweatpants $25.
TO PLACE A CUSTOM ORDER please click the "Custom Order Inquiry Tab and fill out the Contact Form with details. I will reach out to you after the form is complete.
These are soooo comfortable! The sweatpants have deep pockets!