DREAMER SET ☁️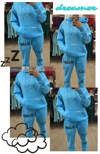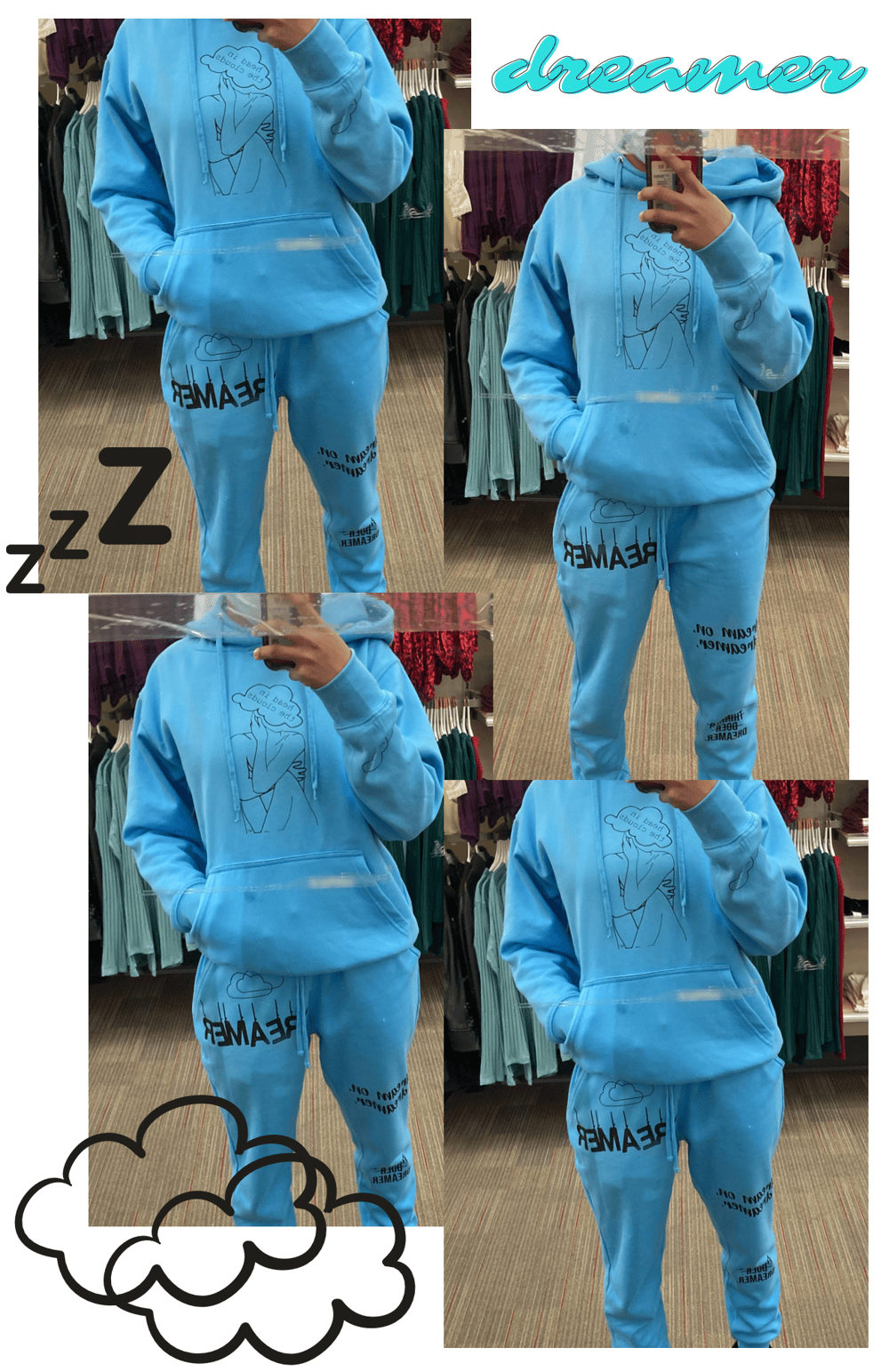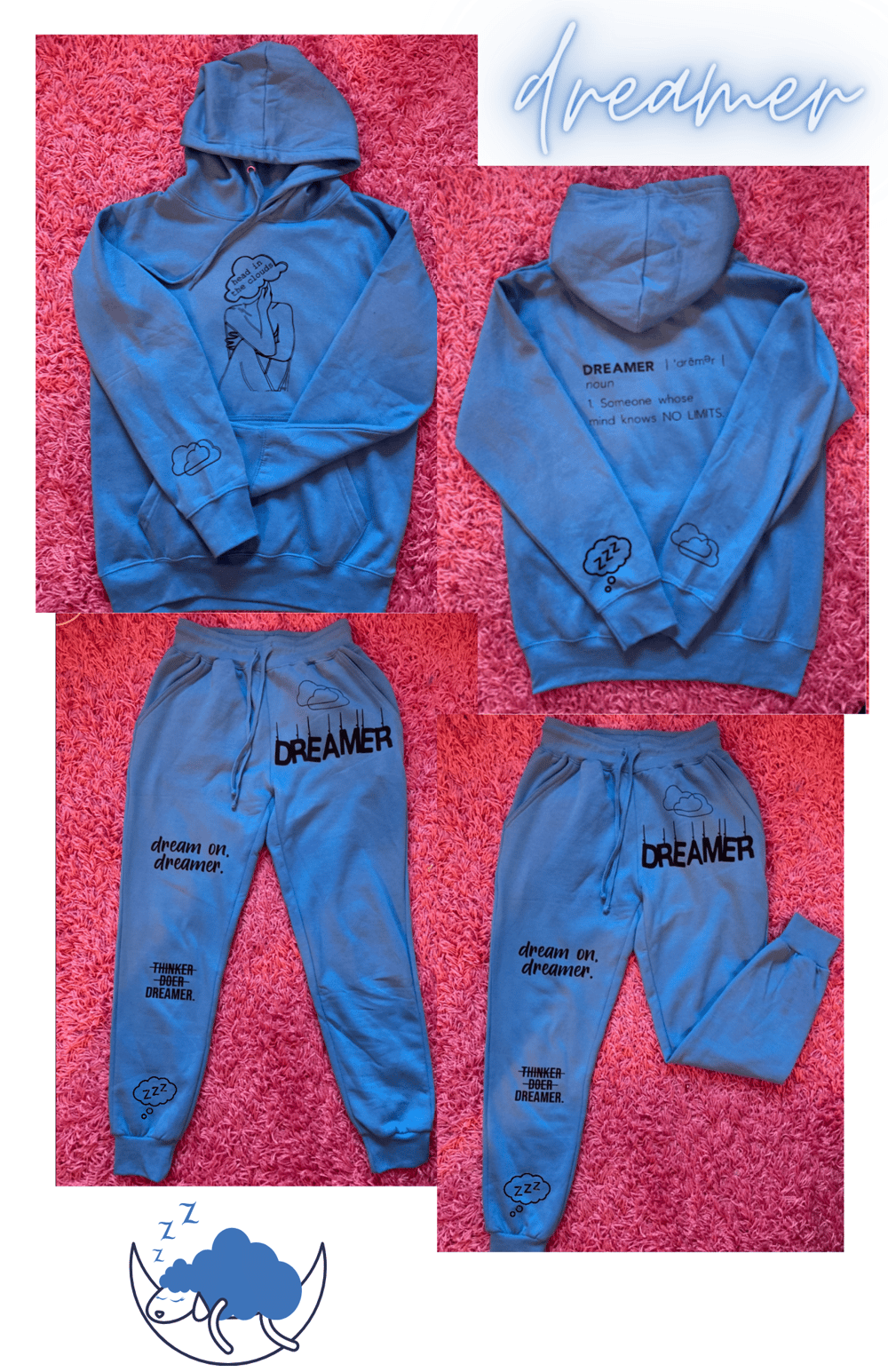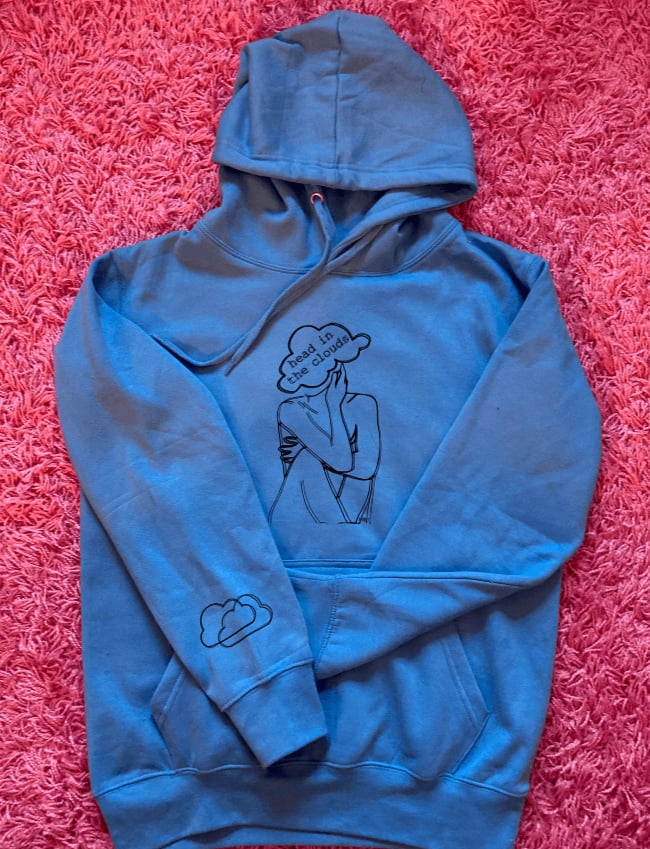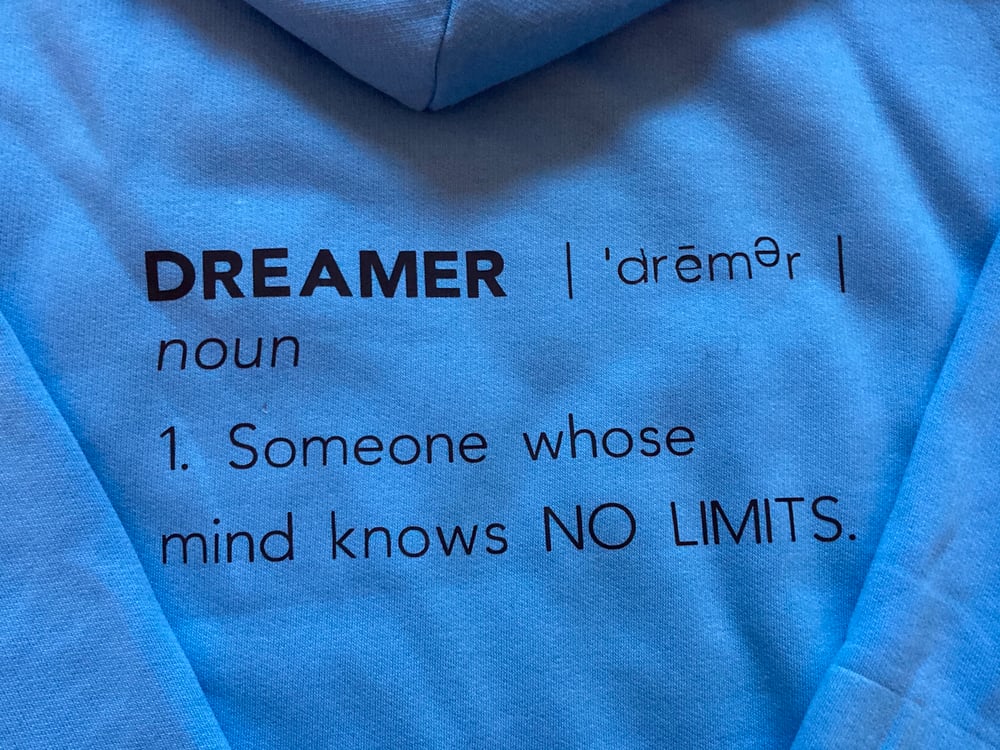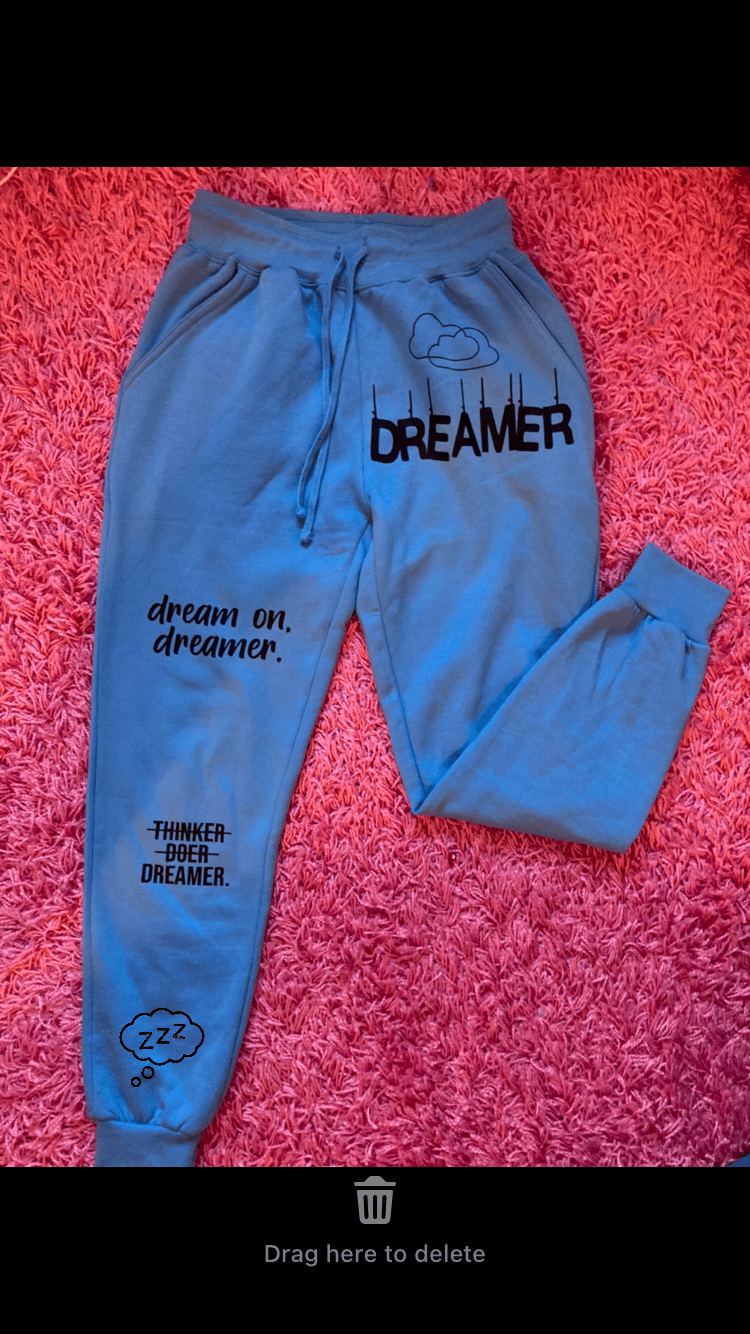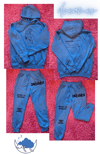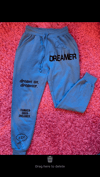 DREAMER: Someone whose mind knows no limits. Are you a DREAMER ☁️?
Available in S-2x! Youth sizes available upon request. This extremely detailed set is soooo comfortable!! It's fleece lined, and runs a little big, so be sure to consider sizing up if need be.
FREE SHIPPING (USPS Priority + Tracking - USPS IS VERY DELAYED! YOUR PATIENCE IS KEY.) This product is EXTREMELY detailed, so please allow 5-7 business for your order to ship. HAPPY SHOPPING!