MILLION DOLLAR SCHOLAR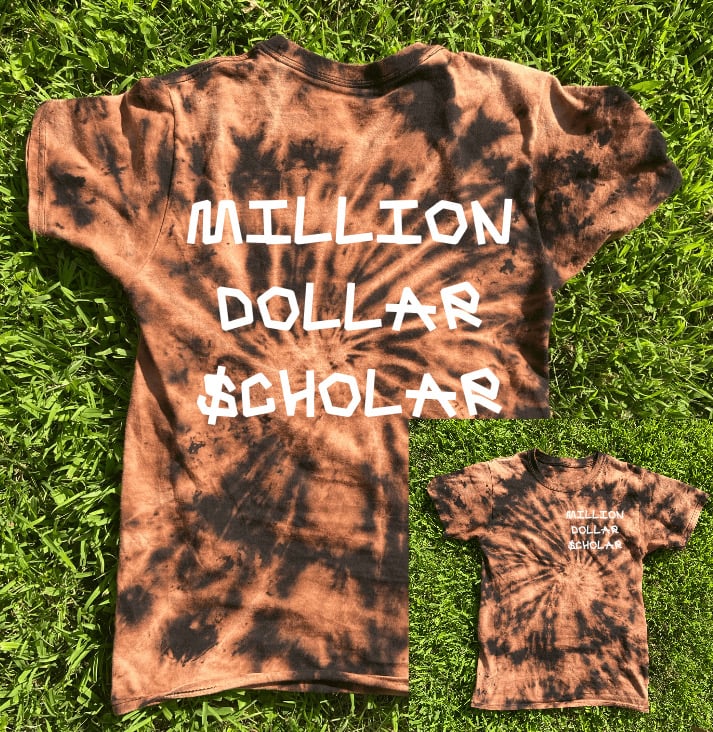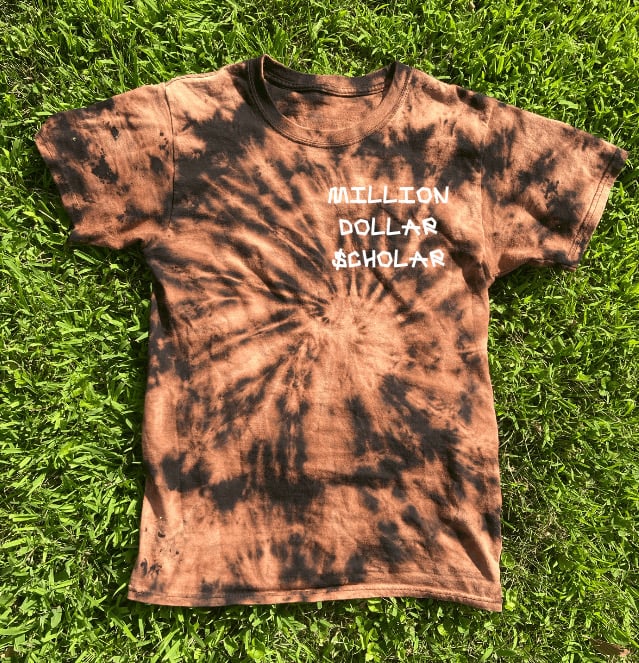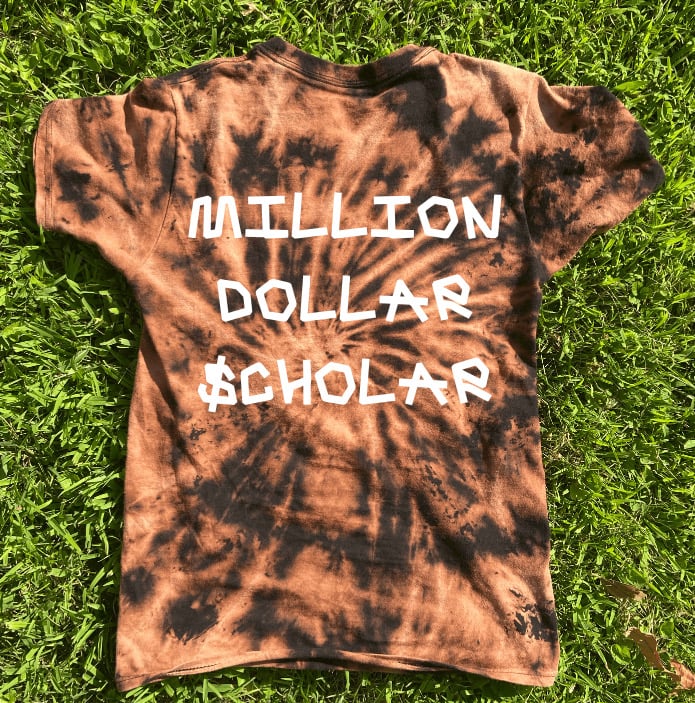 Within last few months, CEO Mya Grimes has been featured in media outlets nationwide, affectionately being called the "Million Dollar Scholar," after accumulating over $1 million in academic scholarship offers to attend college in the fall.
To be a "Million Dollar Scholar" means that you value the importance of your education, and always strive to be your best! Your knowledge is priceless, but your dedication and hustle in your studies will always pay off!